We challenge, inspire and enable boys to achieve their true potential. Here, individuals are valued and nurtured in a safe and positive educational environment.
1. All-boys' school
As an all-boys secondary school, we provide a conducive learning environment for boys and embrace a unique system of core values and traditions where camaraderie and lifelong friendships are formed.
2. Academic Excellence:
Students can achieve and succeed at CBS Charleville.  Through our high-quality teaching and learning standards and techniques, we provide each student with pathways to progress to suit their ability.
Past pupils have achieved 625 points in the Leaving Certificate
Small class sizes mean students enjoy the benefit of high-standard feedback and attention.
Typically 80% of students go on to third level education from CBS.
While academically focused, we also place a strong focus on practical subjects. With the new extension being added, we will expand our offering to include: 2 x Special Educational Needs classrooms, Design and Communications Graphics Room, Multimedia Room, Construction Studies Room, and Music Room.
Homework club: Free supervised study
3. A Caring Environment:
In the Edmund Rice tradition, creating a caring school community is a key pillar of our educational approach. CBS Charleville aspires to the intellectual, moral, spiritual, physical and social formation of all members of our school community. 
In our small and caring school, all students are valued equally.
Strong pastoral care team and policies in place.
Incoming first year students assigned tutor to help them adapt.  Year Head and Guidance Counsellor also available should they need their support.
Learning Support Teachers are available to students who require their assistance.
4. Sporting Excellence:
We are proud of our strong tradition in sport and the outstanding sporting careers some of our past pupils have achieved:
2 past pupils made Cork Senior Hurling Team and 2 on Limerick. 
Each year we organise the James Fitzgerald Memorial Cup for primary schools.
PE as a Leaving Certificate subject is now available.
How to Apply
Admissions policy :
Click here to read our enrolment policy
Open Night:
Every year we hold an Open Night where we welcome prospective students to visit our school along with their parents/guardians.
Our next Open Night takes place in October 2022
Request an appointment:
If you would like to meet with the Principal, please call (063) 81789 to make an appointment.
Testimonials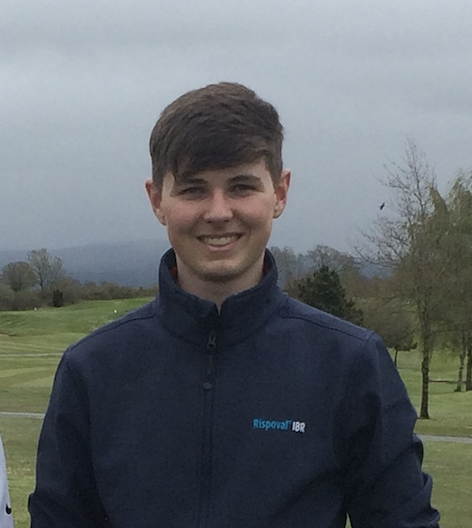 Hi, My name is Eamonn O'Sullivan, I'm 21 years of age and about to begin my 3rd year in UL.I found CBS to be a cauldron of experience, you will learn there not only on an academic level, but on a social plane too. I found that in each subject I took for the LC, I had a teacher that was both capable and kind. My favourites areas above all were English and History, both of which were taught impeccably well, on an interesting and engaging level.For me sport was not a defining experience at school, but through my friends I know that it can be if that is what you seek.
Since departing, I have spent 2 years at UL. And while those 2 years have differed greatly, I have enjoyed them both equally for different reasons. The opportunity to move out and live independently brings reality to your new status as an adult. I am studying international business and French, and at the time of writing this, I am about to embark upon two years of study and placement on the continent.
I can wholeheartedly recommend CBS to anyone that is hoping to learn and to grow. Having been through secondary school, all I can advise is that you don't get too bogged down in any particular aspect of the experience and know that there is always a path to the destination you desire. And do not worry if you feel as though you don't quite fit in, that only means that you're doing something right.
Past Pupils Darragh and Tim Discuss Fond Memories of CBS