As well as the core subjects of English, Irish and Maths, students have a wide choice of subjects to choose from at Leaving Certificate.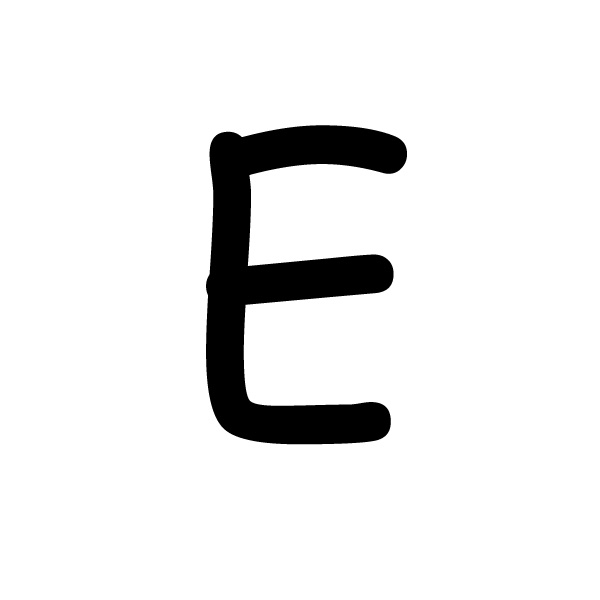 ENGLISH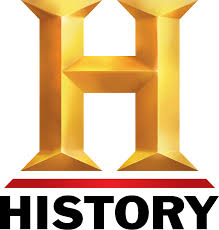 HISTORY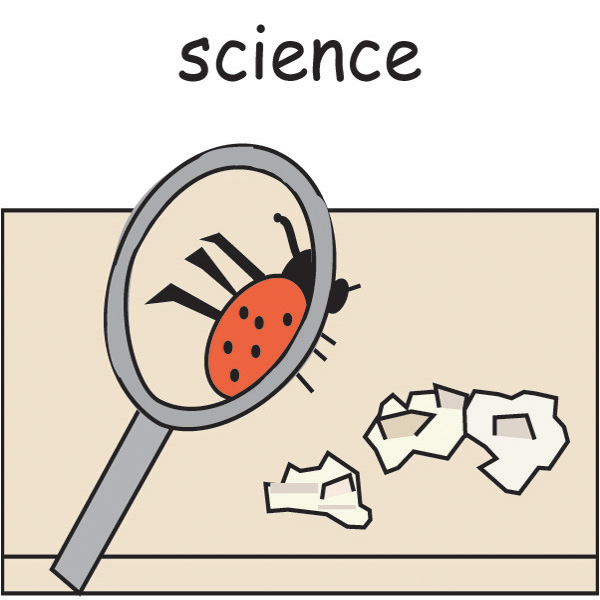 BIOLOGY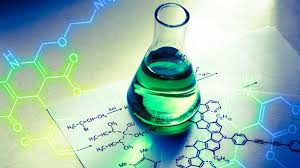 CHEMISTRY

AGRICULTURAL SCIENCE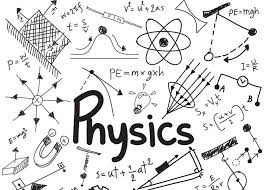 PHSYICS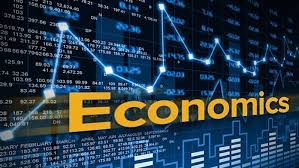 ECONOMICS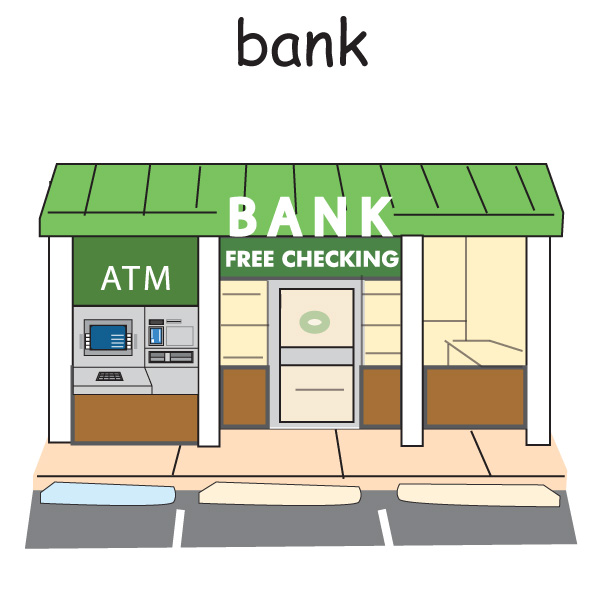 ACCOUNTING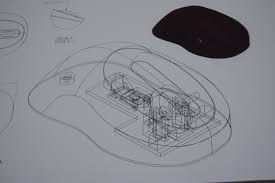 DESIGN & COMMUNICATION GRAPHICS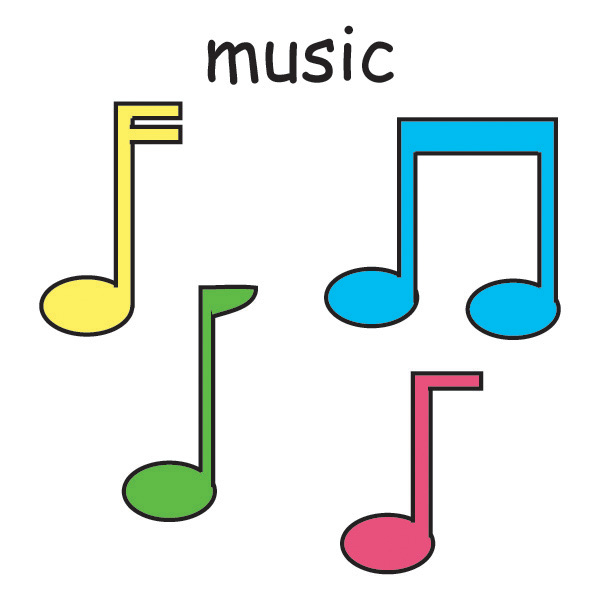 MUSIC

PHYSICAL EDUCATION

SOCIAL PERSONAL & HEALTH EDUCATION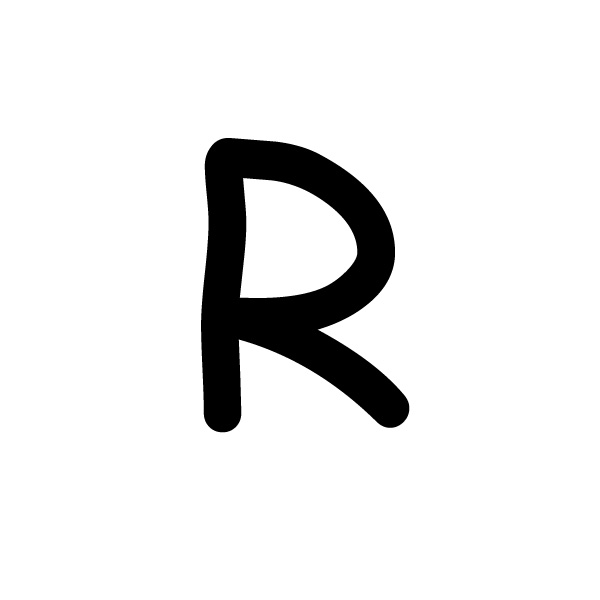 RELIGION
This is a two year programme and the entry requirement is a good standard of achievement in the Junior Certificate examination or an equivalent examination.
Most students take seven subjects for examination purposes: Irish, English, French and Maths in addition to four optional subjects from the following list: Accounting, Agricultural Science, Art, Biology, Business, Chemistry, Construction Studies, Design and Communication Graphics, Geography, History, Home Economics, Music, Leaving Certificate Vocational Programme and Physics. These subjects are grouped in Teaching Blocks (TBs) and selections are made in consultation with teachers. All subjects may be studied at Higher Level (A: Árd) or Ordinary Level (G: Gnáth). Non-examination subjects include Religious Education, Social Personal & Health Education, Physical Education (PE) and Career Guidance.